How Angry Crab Shack Has Maximized Franchisee ROI
How Streamlined Operations & Overachieving Our Sales Goals Have Maximized Franchisee Return on Investment.
As a franchise owner, there are two key factors that impact your ability to secure a high return on your investment. The first is to keep your investment costs low. The second is to keep your revenue high.
Most franchise brands offer one or the other. Angry Crab Shack offers the opportunity for both.
We can't predict how much money you'll make as an Angry Crab Shack franchise owner, because each owner is in charge of making his or her restaurant as successful as possible.
However, you're in the right place if you are passionate about:
1. Being your own boss
2. Making smart investments
3. Seafood
4. All of the above
Here's a breakdown of how Angry Crab Shack's high ROI sets it apart from other restaurant franchises:
Low Overhead Franchise
Restaurant franchises are notorious for their high overhead, but not us. In fact, the estimated average initial investment required of franchise owners is only $440,000 to $830,000 – well below other full-service restaurant concepts. We maintain low costs by keeping things simple.
Take our kitchens, for example. Our seafood is simply boiled and seasoned, so there's no need for fancy appliances, sprawling countertops or large kitchen staff. This saves money at the onset as you build your restaurant's kitchen, but you'll also save in the long run as you spend less on labor and utilities.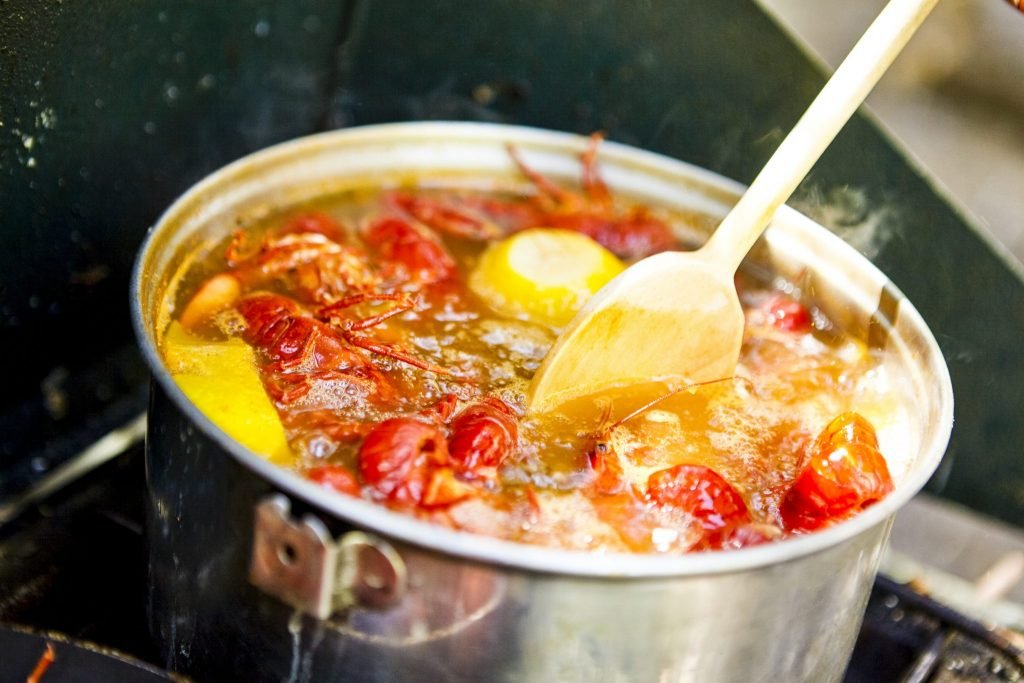 At the same time, our site selection process also helps franchise owners find a great location without breaking the bank. Our corporate team employs second-generation real estate tactics to find and refurbish sites that fit our criteria. Unlike some franchise brands, we don't leave you to navigate commercial real estate by yourself after you've signed on the dotted line. Our team will be with you every step of the way during the site selection process.
Taking advantage of second-generation real estate means that you'll spend significantly less time and money on build-out – the structure and product are there, all you have to do is turn them into an Angry Crab Shack. Does that sound like many other full-service restaurant franchise concepts?
Strong Restaurant Sales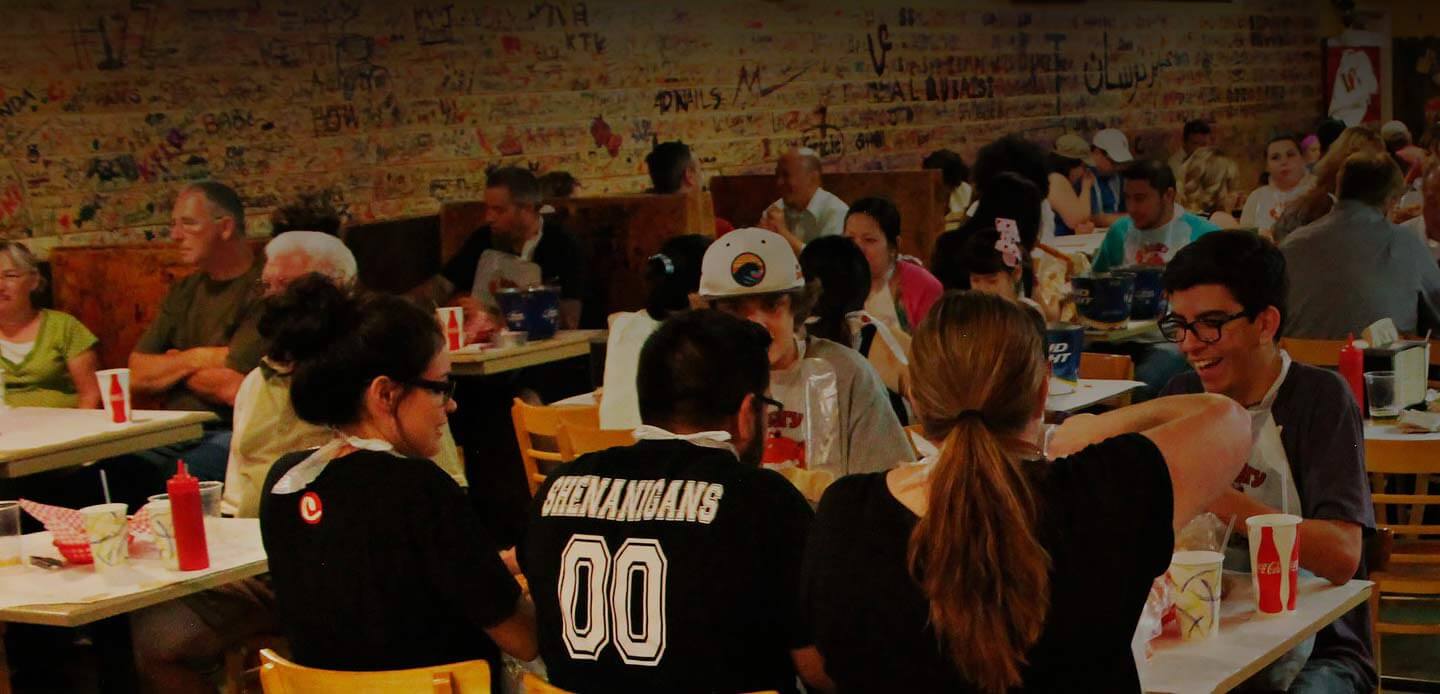 It doesn't take much convincing to get guests to come in, sit down and eat mountains of steaming crab legs smothered in spicy garlic butter. (We started expanding Angry Crab Shack restaurant when wait times at the original restaurant got too ridiculous.) Nonetheless, we have an experienced corporate marketing team ready to help you build your guest base right from the start.
Although the performance of existing stores does not guarantee results, the average unit in our system grosses more than $3.5 million annually, with a 9.2% estimated unit return on sales. That lays a strong foundation for franchise owners' ROI, and they can continue to grow from there.
Calculating ROI & Benefits of Franchising
When calculating ROI, it's important to factor in the "soft benefits" of franchising, according to Entrepreneur. Soft benefits are the advantages that you can't measure in monetary terms, like being your own boss, having a flexible schedule or escaping an unfulfilling corporate job. At the same time, you have a unique opportunity to create a legacy investment that you pass on to your children or family-operated business, where you share your entrepreneurial passion with your loved ones.
As you weigh the ROI of franchising, make sure to factor in the intangible perks you'll gain from being a business owner. More control over your career, more time for family and personal interests and more earning potential are all soft benefits that franchise owners enjoy.
If you're searching for a restaurant franchise opportunity with a strong return on investment, check out our available territories here.